H

O

MA Spare parts & accessories
For our customers and us spare parts are key in regards to longtime availability with a constant high and improved level of quality.
Always
available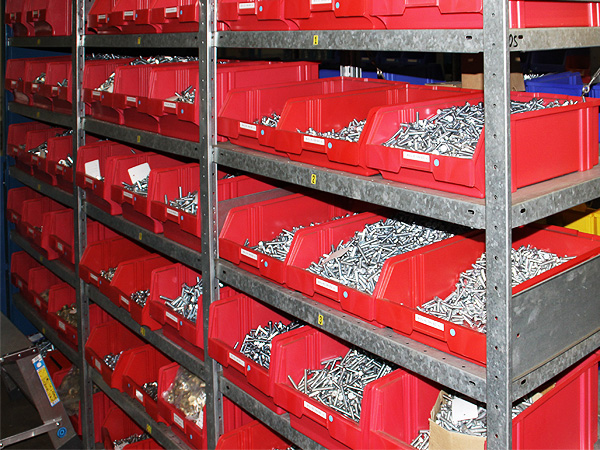 We offer replacement / spare parts for all our product ranges and particularly for:
Contactors
Furnace components e.g. electrode arms and high current line (delta closures)
Insulation materials
Replacement / spare parts for electrolysis plants
Replacement / spare parts for products of the galvano technology

Of course, we also manufacture customer-specific spare parts requested by our customers according to the needs of our customers.
Spare parts

. List to download

|

HOMA spare parts

List 560E for Contactors

Save PDF